Create a library of quality content to effectively promote your brand with an SCB Content Shoot. Content needs to be relevant, valuable, and consistent in order to attract the right audience to your brand. In today's digital age, consumers expect high-quality, consistent content when browsing online and making purchasing decisions. 
At SCB, we make Content Shoots easy for businesses.
Our photography and video shoots are completed in one day, and we work around business operations to ensure we do not disrupt your workflow. Your brand will have a creative library to pull from for all of your marketing needs. Your content can be used on any platform: billboard and print campaigns, social media platforms, websites, and TV commercials. 
SCB has worked with many types of businesses, helping them showcase their brand with professional photography. We focus on precision and detail in every photograph, so you can rest assured your business is in the right hands when you choose SCB. Our photography services include: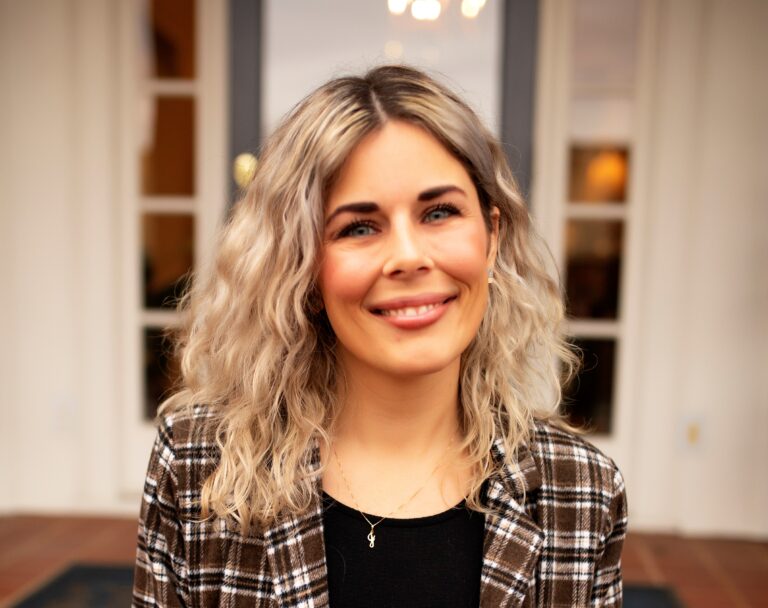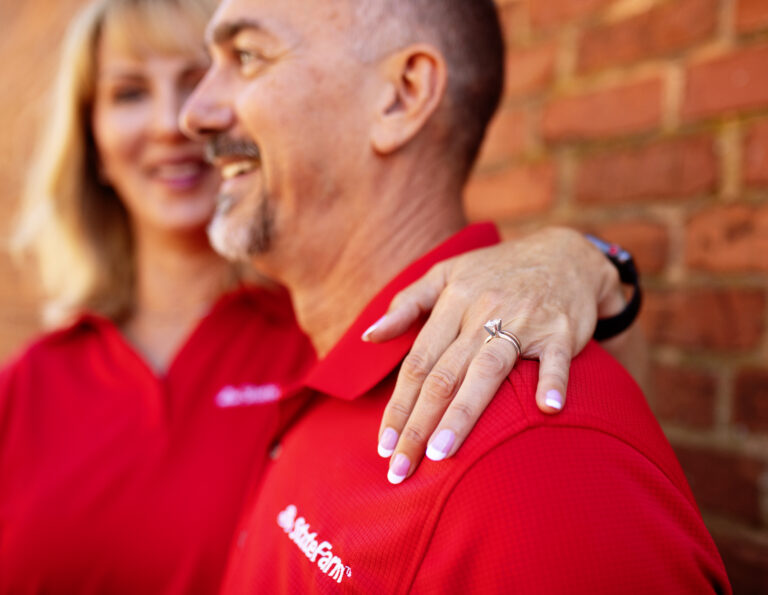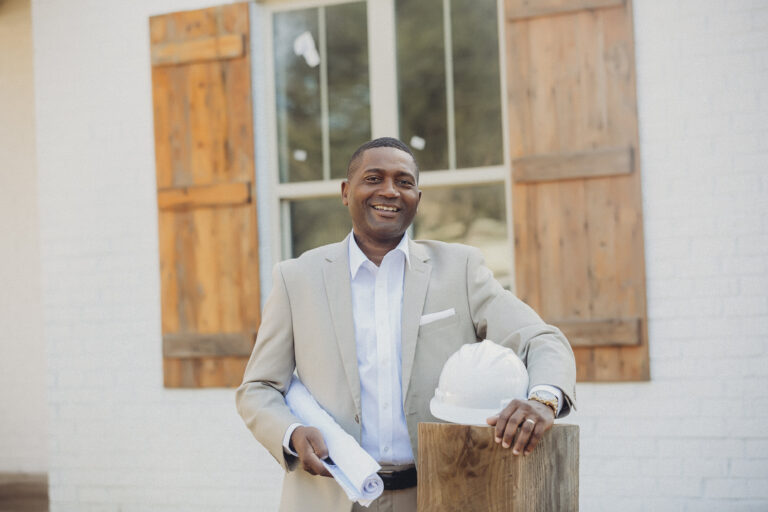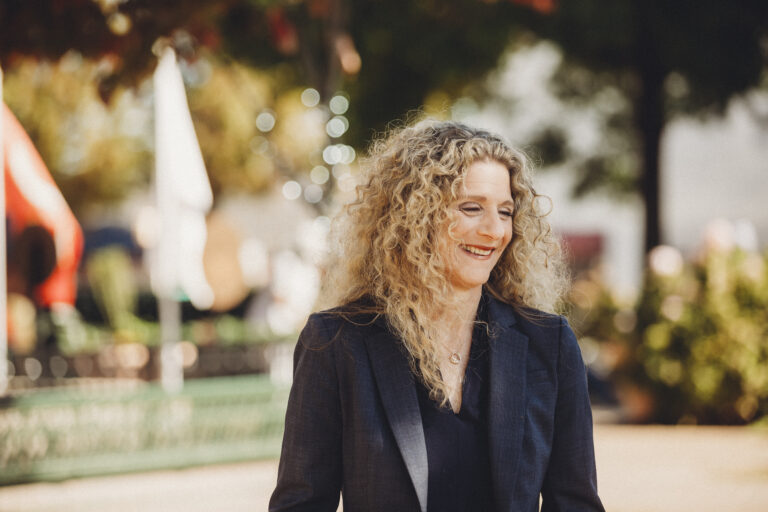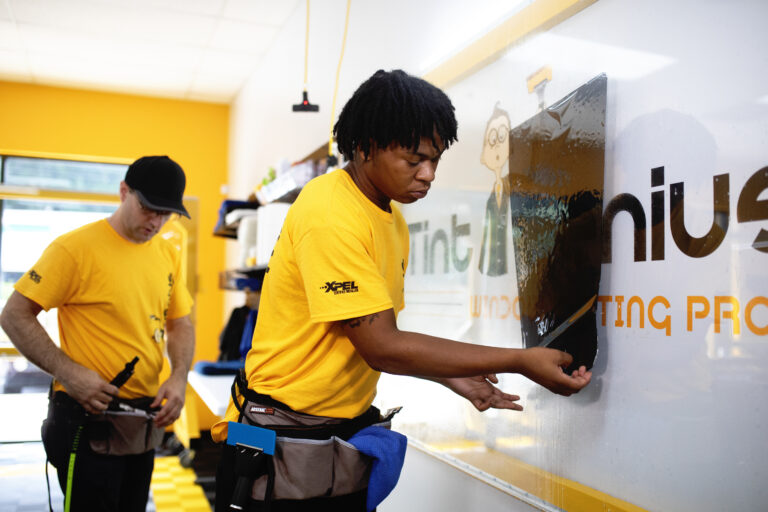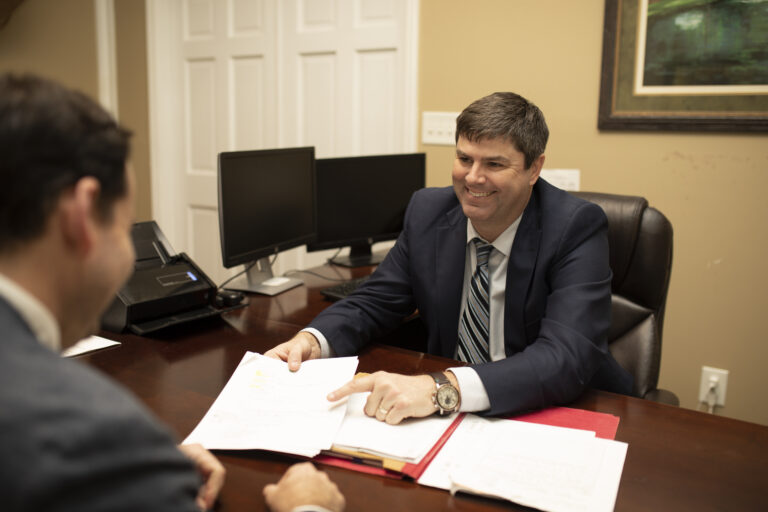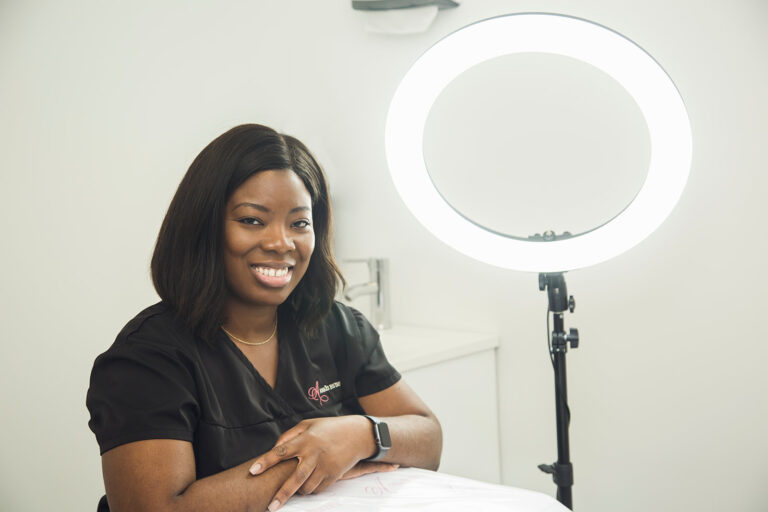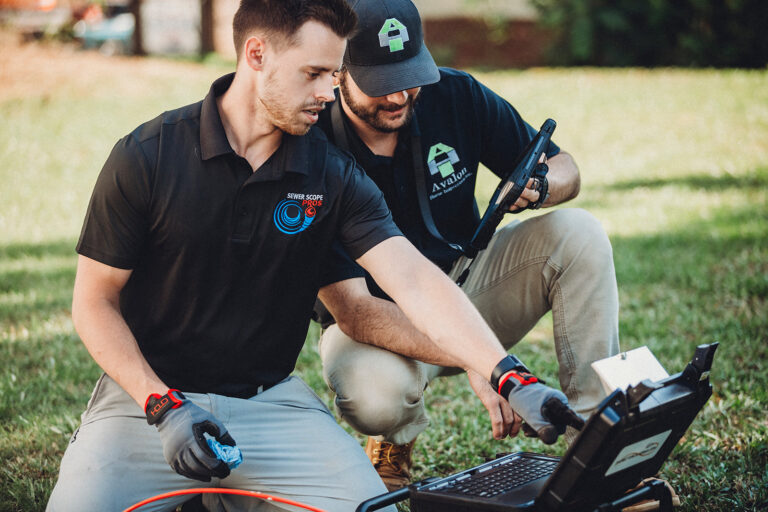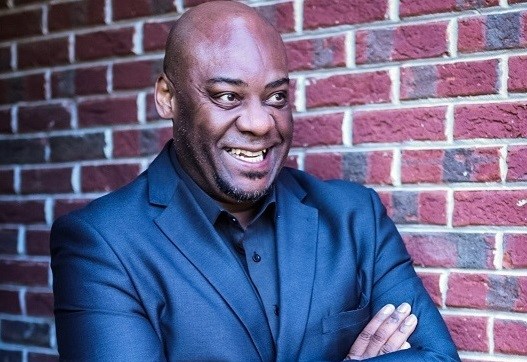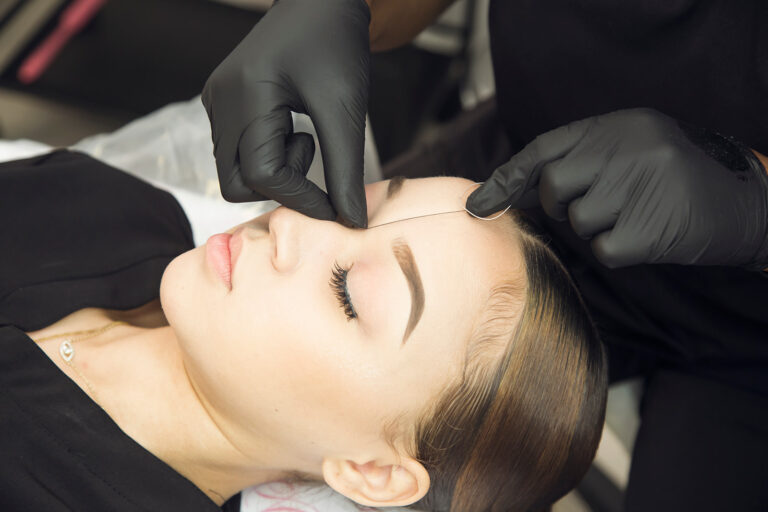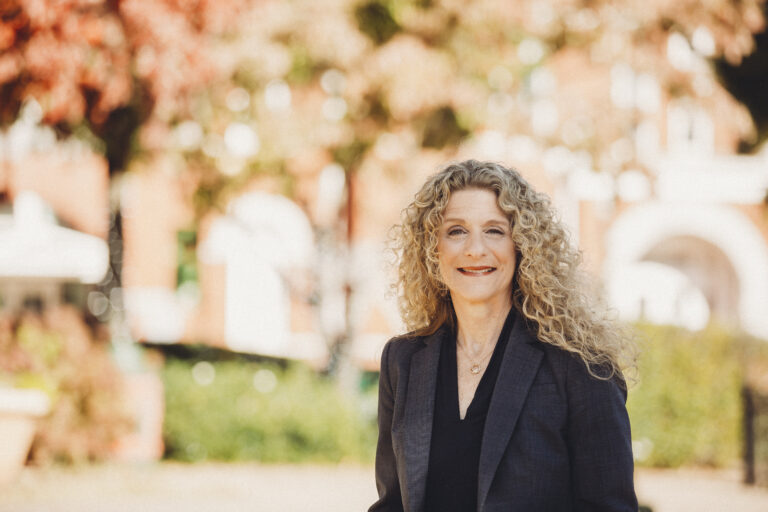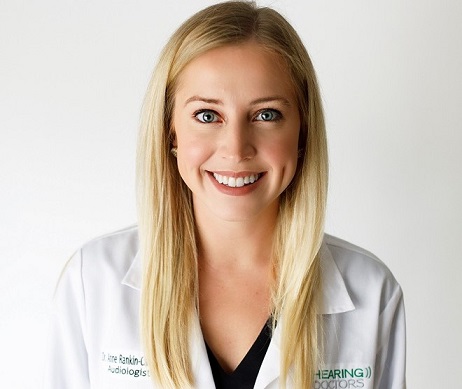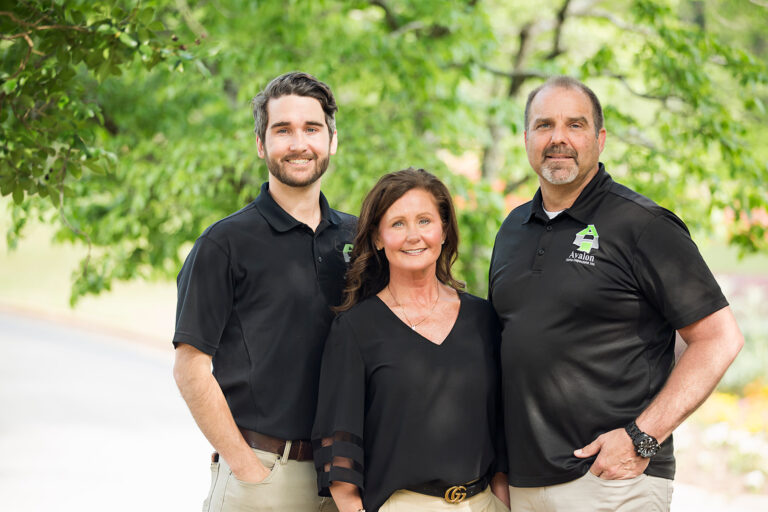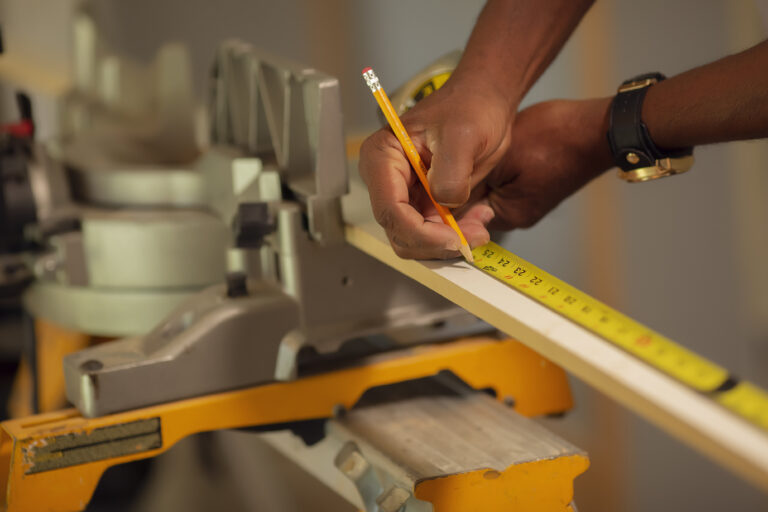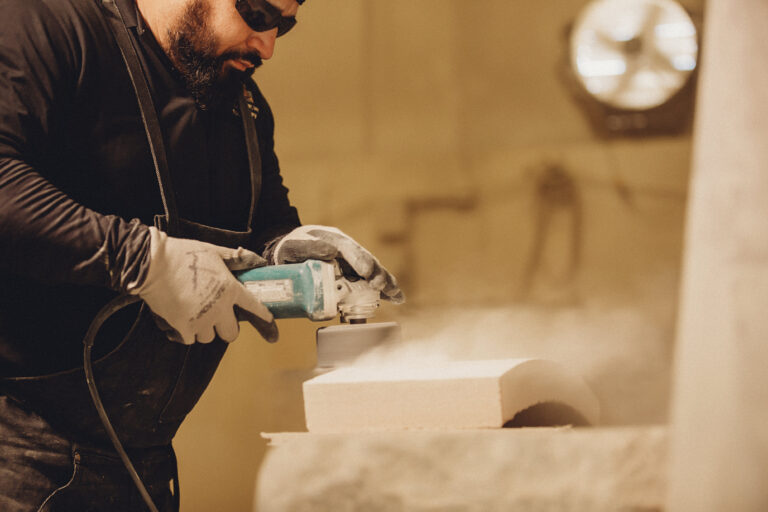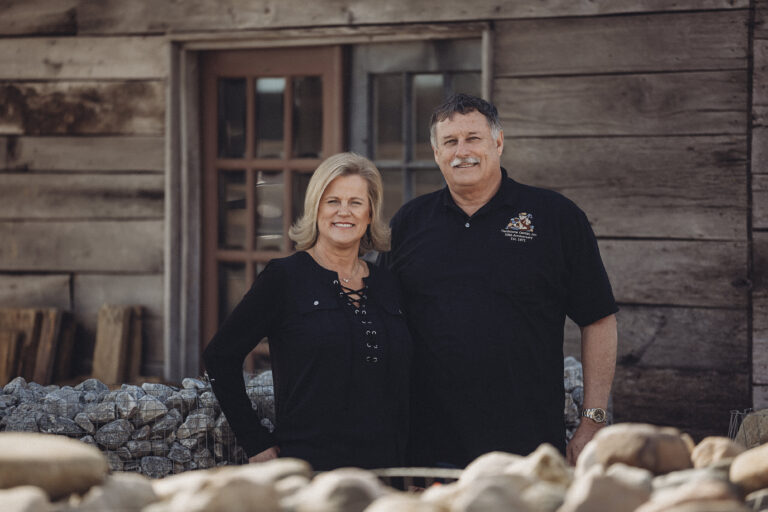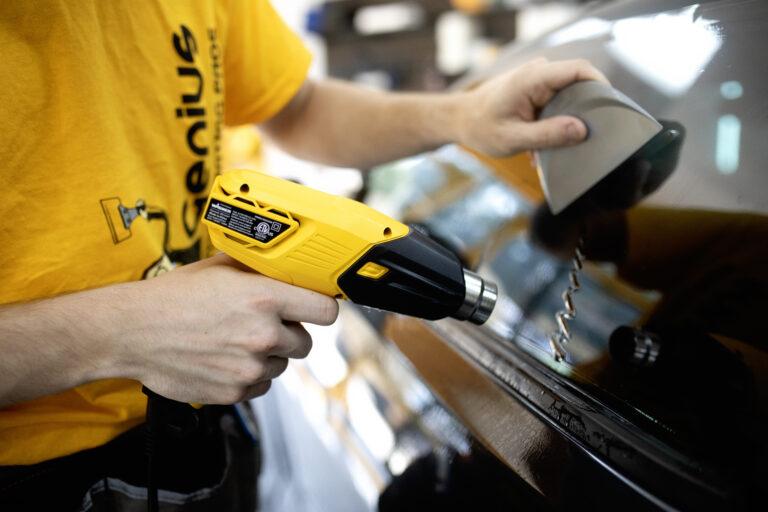 We help clients create custom and original video content that boosts your online presence and engages your target audience. Our full-service video production includes concept creation, script writing, editing, camerawork, lighting, and casting. Whatever your goals are, our top-notch equipment and expertise will ensure your videos are a cut above the rest.