From media buys on local and national networks to full TV show production and broadcasting. SCB has established relationships with networks to create a customized plan to reach your target audience.
Media buys are based on monthly budget determined by clients.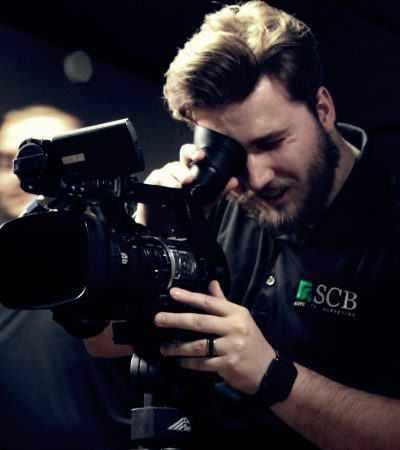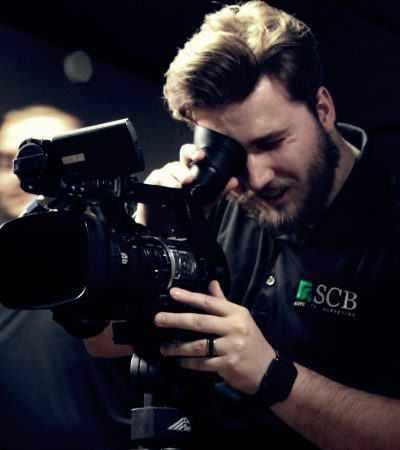 You can find SCB programs on ROKU and Amazon Fire as SCBTV Network.