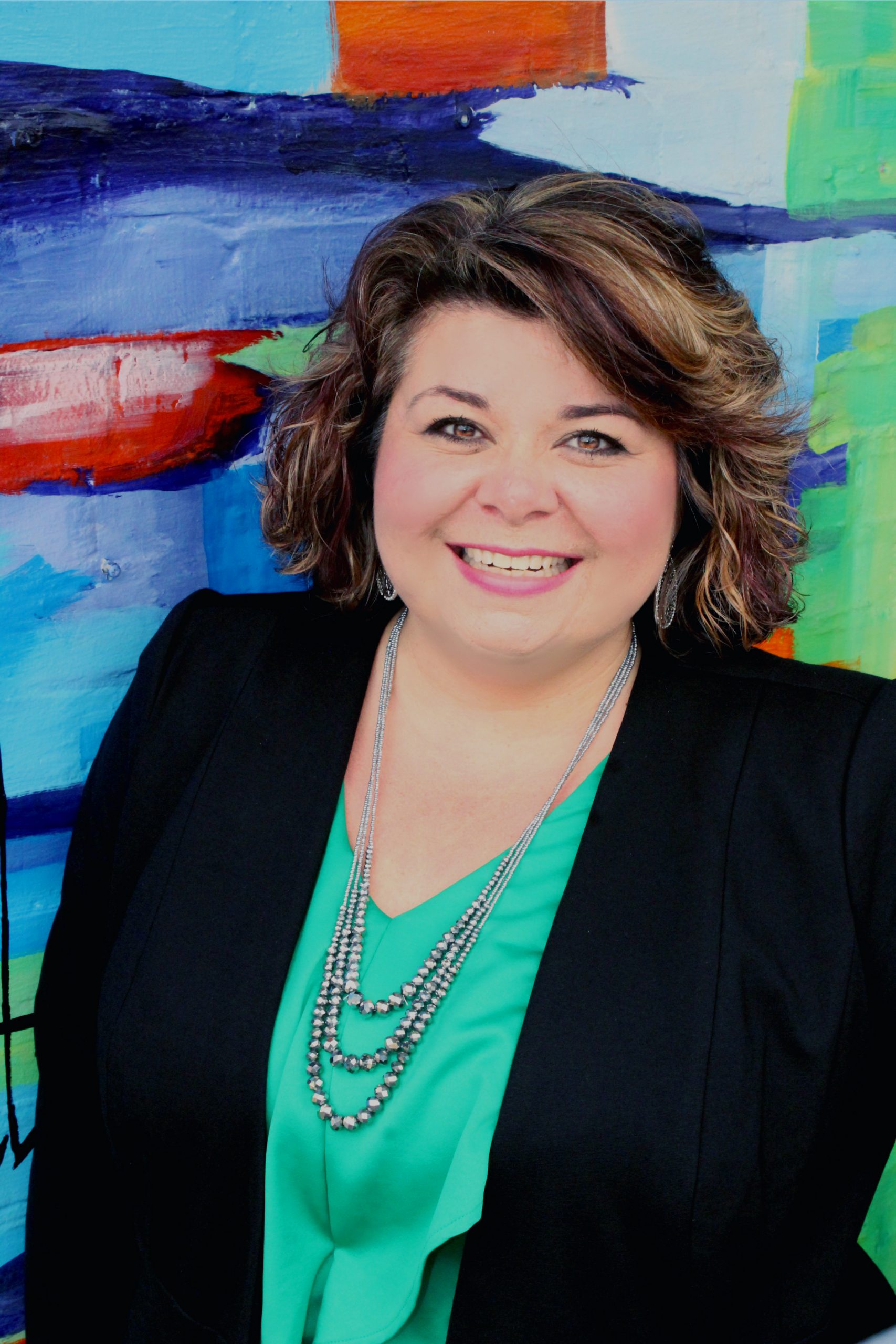 Michelle
Amarra
Michelle is the #BossLady of SCB and uses her love of video to help local businesses grow and reach their full potential. She one day hopes to turn the SCB office into a large creative hub for her local community.
Hawk
Woodall
Hawk is an editor and cinematographer at SCB. Hawk is also our resident encyclopedia, with his random facts. He often dreams of Directing his own movie and relaxing in Seaside, Florida with his wife, newborn, and dog.

Justice
Brannon
Justice is a Henry County native and recently graduated from the University of Alabama with a BA in Creative Media and Journalism. Justice enjoys painting masterpieces, with the hopes of becoming a well known splatter artist.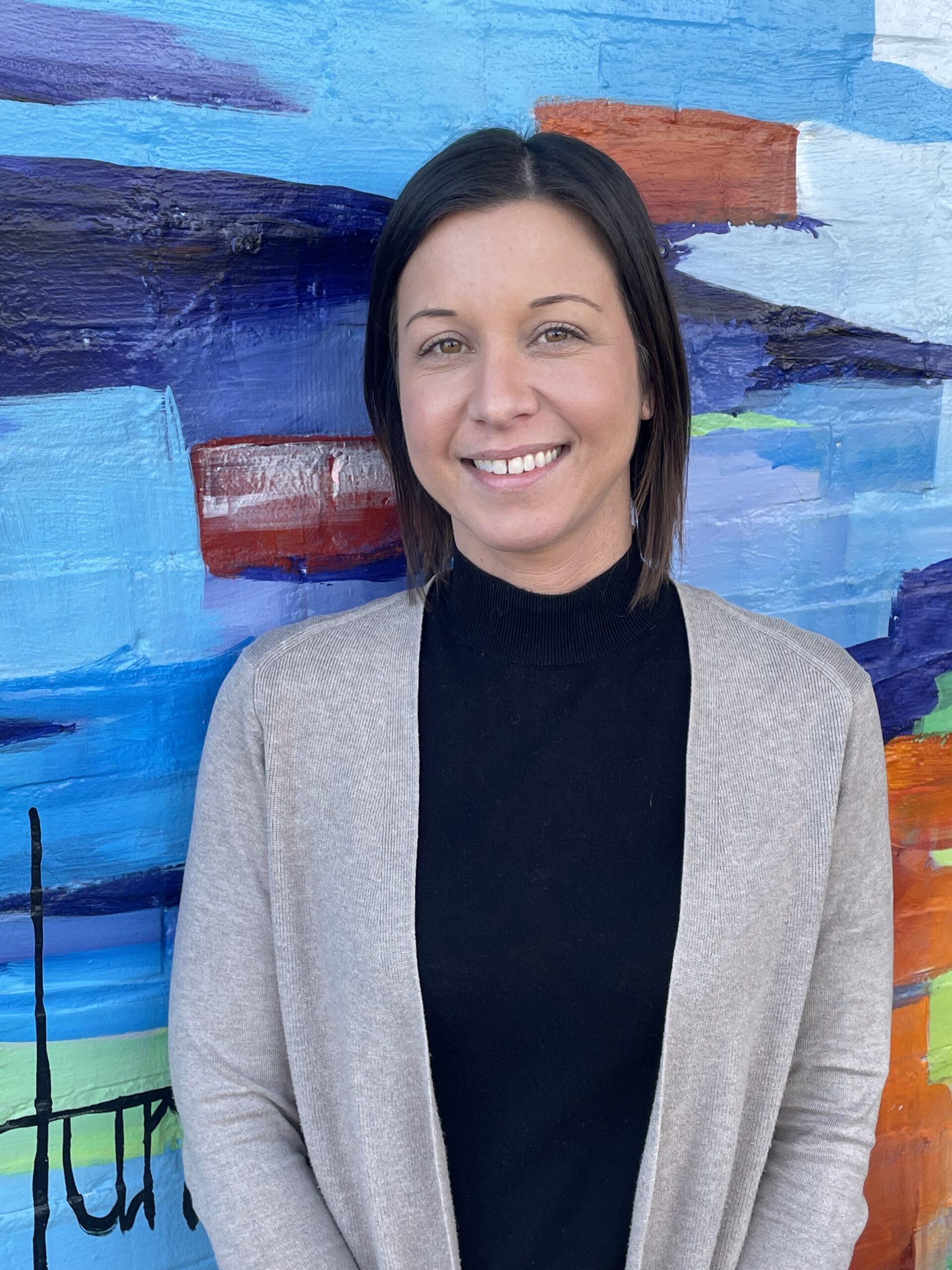 Heather
Nelson
Digital Marketing Manager
Heather comes to us from Florida and has years of experience in Digital Marketing, Medical Marketing, and Website Design. In her spare time, she enjoys rescuing animals, going to concerts, and shopping for anything vintage, especially vinyls.
Karen
Perez
Karen is one of our sales associates but she wears many hats around the office like project manager, assistant and event coordinator. Karen enjoys the finer things in life and at one time signed autographs as a Jean Smart impersonator.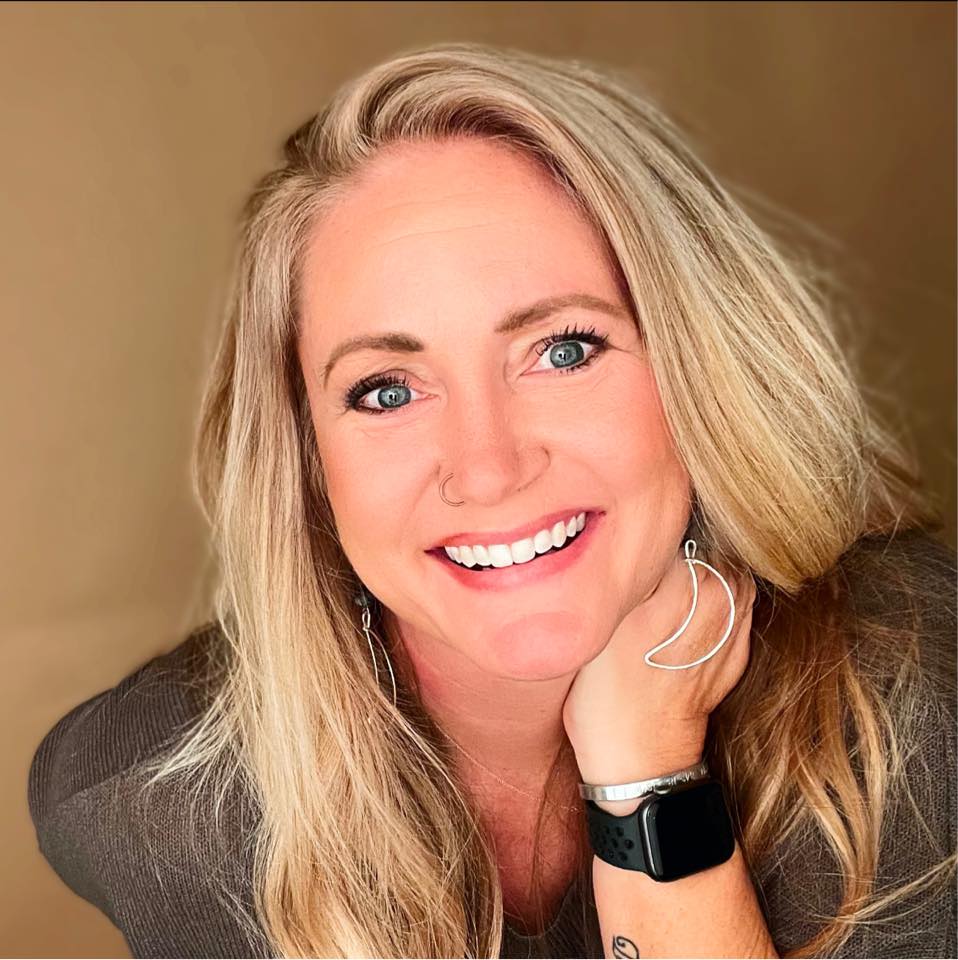 Dana
Bramlett
Dana is SCB's Photographer; she helps to ensure we capture awesome photos on our content shoots. Dana enjoys watching any and all things Lethal Weapon and spending time with her family in their backyard tiki bar.