Michelle Amarra
President
Michelle is the #BossLady of SCB and uses her love of video to help local businesses grow and reach their full potential. She one day hopes to turn the SCB office into a large creative hub for her local community.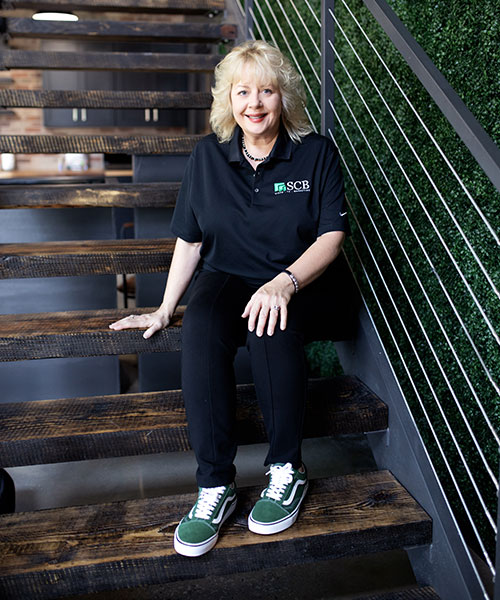 Karen
Perez
Karen is our Project Manager, but wears many hats around the office including sales associate, assistant, and event coordinator. Karen enjoys the finer things in life and at one time signed autographs as a Jean Smart impersonator.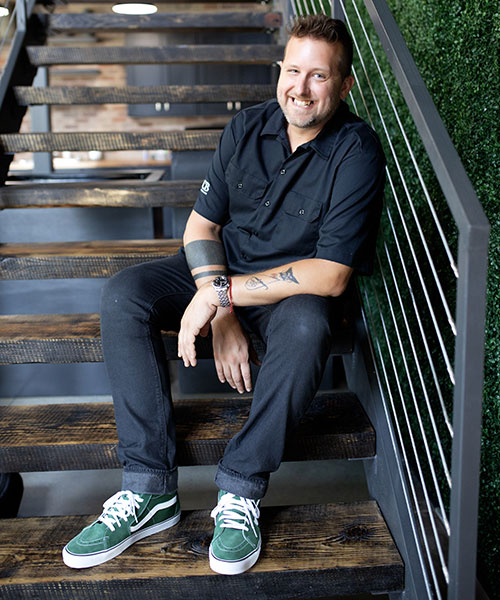 James
Fitz-Gibbon
Born in Manchester, James moved to New York in the early 2000's. He was previously the marketing Director for Harley Davidson, and has years of experience in video production. He currently resides in McDonough with his wife and 5 furchildren.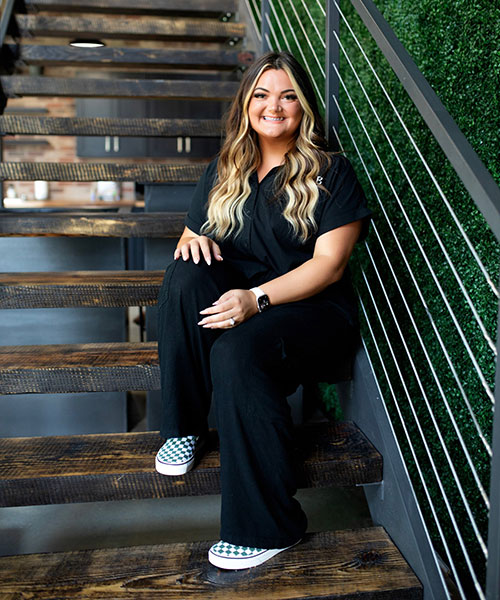 Gracie
Remington
Digital Marketing Specialist
Gracie comes to us with years of experience in digital marketing, graphic design, and brand development. Gracie and her husband, Luke are student pastors at Abundant Life Church in Locust Grove, Georgia and in her free time she enjoys shopping.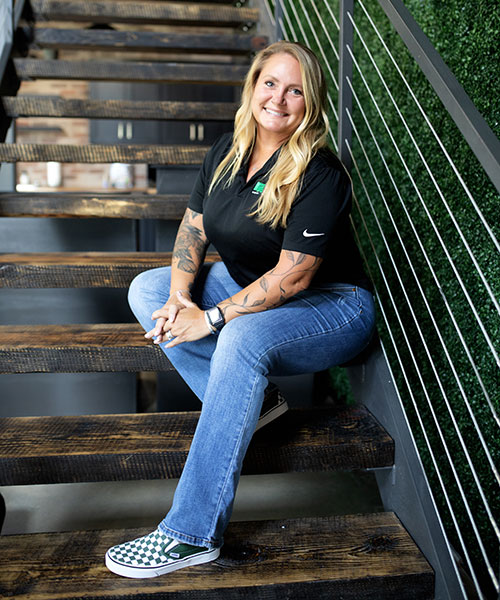 Dana
Bramlett
Dana helps to ensure we capture perfect photos for clients during our content shoots. She enjoys watching any and all things Lethal Weapon and spending time with her family in their backyard Tiki bar.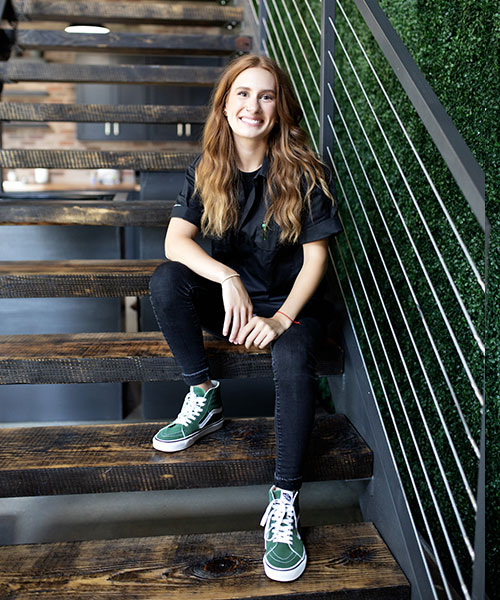 Julia
Henderson
Julia was born and raised in McDonough, and has a passion for film. She previously worked on a movie set and came to SCB to further study the art of videography and video editing. In her spare time she enjoys reading and writing novels.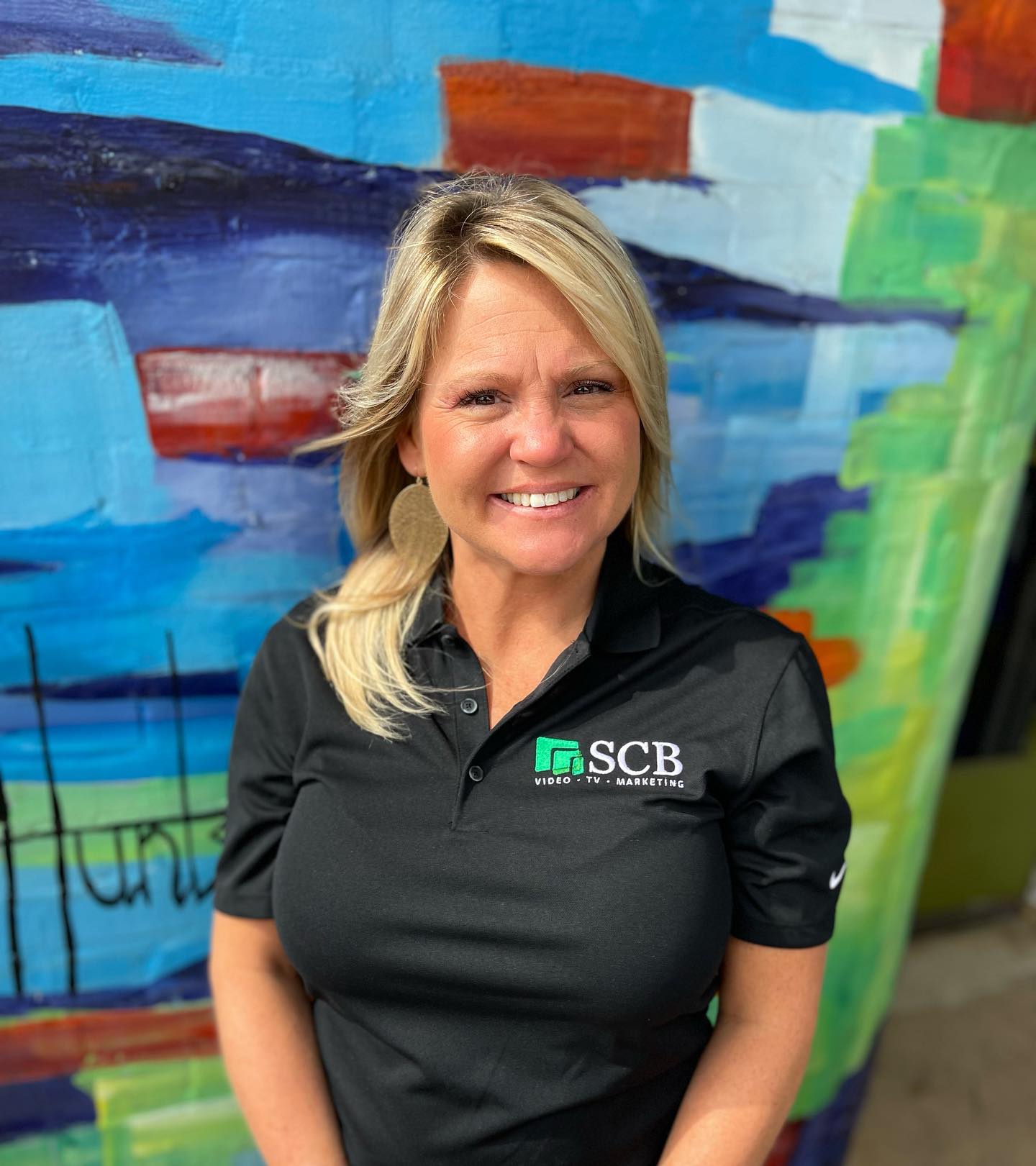 Jennifer
Greenwald
Not only is Jennifer Greenwald SCBs official #GlamGirl providing hair and make up for our content shoots; she has recently joined forces with us to help develop new client relationships in our #Sales department. We are excited to have Jenn as part of the SCB family - join us in giving her a warm welcome!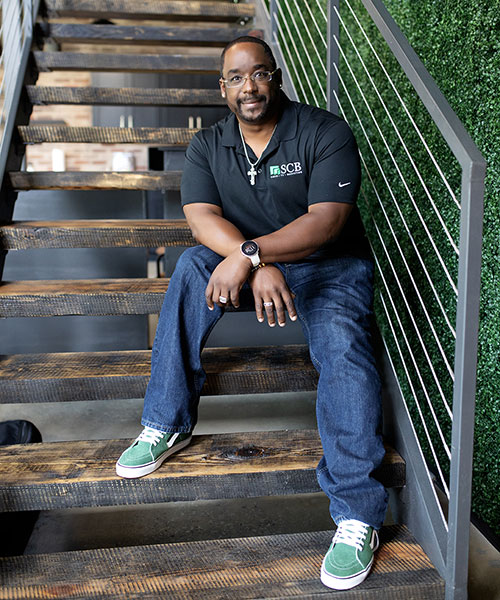 D.
Harris
DeVaughn is an experienced webmaster/digital marketer with 17 years of experience in web development and over 100 websites created. In his spare time, he enjoys the creative arts.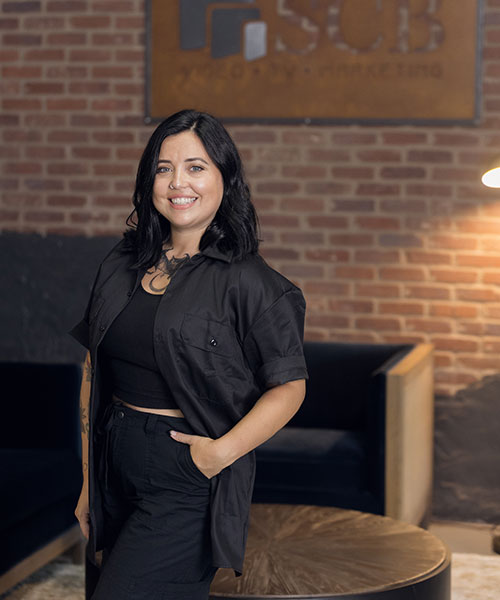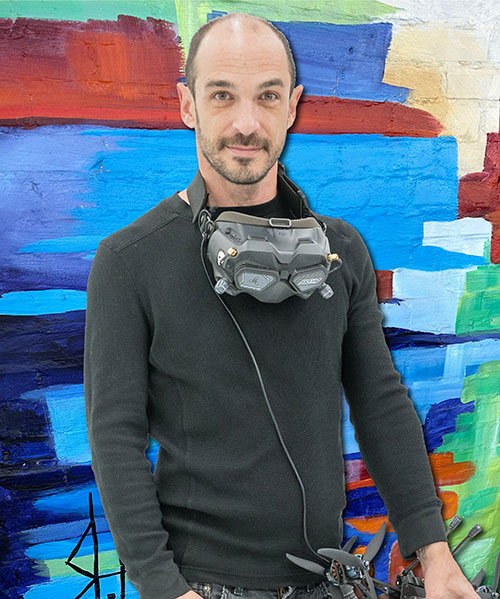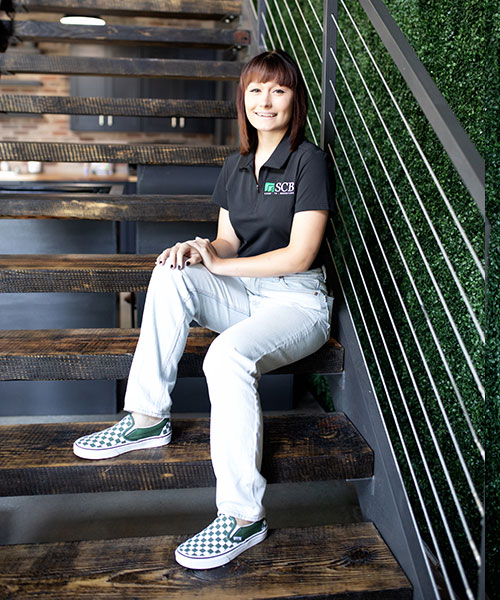 Rachel
Graduating in 2018 with a B.A. in Film Production Rachel Roye has spent the last several years working on several productions in the film industry. Spending the last three years working with Apple TV+, she brings her knowledge of production management and refined skills in graphic design, social media management, and digital marketing. In her spare time, she and her husband love traveling, visiting Disney World, and spending time with their two corgis. She is also looking forward to one of her favorite projects coming to theaters soon, Martin Scorsese's Killers of the Flower Moon.